LifeSkills Training Implementation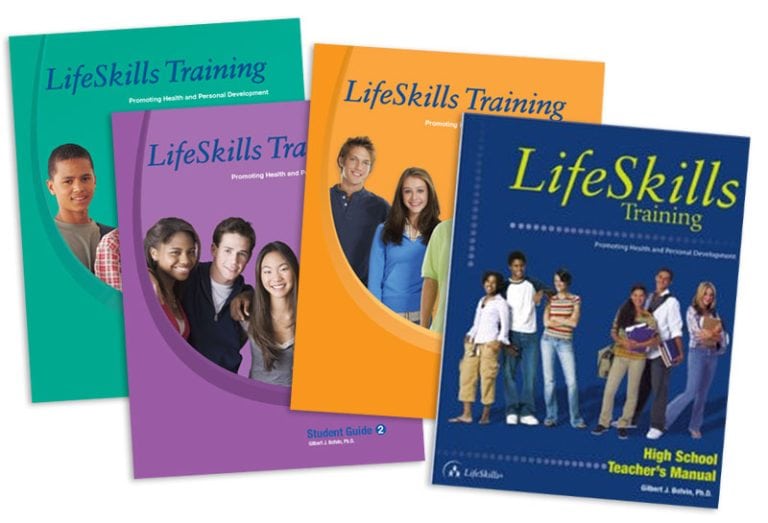 Curriculum
The middle school curriculum is an experimentally-proven program that targets the social and psychological factors associated with violence and substance use in youth. The high school program uses a competence enhancement, or behavior-focused, approach to address key risk and protective factors, and has demonstrated effects in decreasing daily substance users. Both LST programs – middle and high school – are universal prevention programs that teach personal self-management skills, social skills, and general refusal skills to equip adolescents with the knowledge and skills to develop healthy attitudes and behaviors.
Resources
We facilitate high-quality implementation of LST by providing school districts with resources, training, technical assistance, fidelity monitoring, and sustainability planning. Implementation of LST bridges the gap between research and practice by using the best practices from implementation science to provide guidance and support on how to effectively implement an evidence-based program. Delivering LST with a high degree of fidelity to the program's design ensures that students receive the information and skill practice to achieve optimal outcomes with respect to healthy youth development.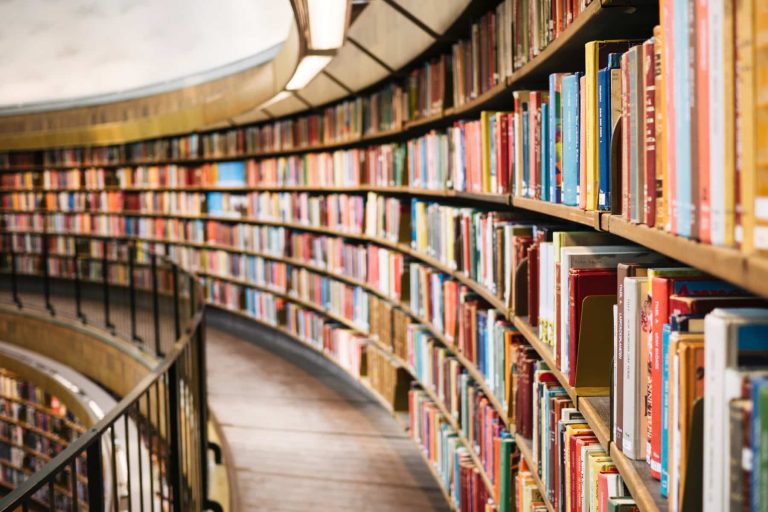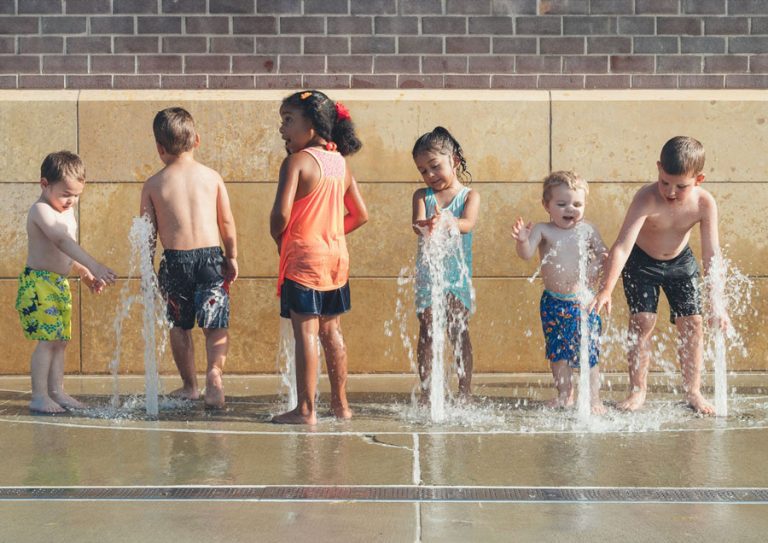 Mission and Values
The LST Project Team brings the mission and values of the Prevention Science Program (PSP) to life in all aspects of our work, both with participating partners and within our team. By employing equal opportunity school recruitment practices, we partner with diverse schools and communities to implement the universal prevention program LST and foster an inclusive culture. By learning from our communities' unique lived experiences, we provide nuanced support to school partners, refine operational procedures, and contribute to the field of implementation science. We recognize that change begins with ourselves; through upholding PSP values, we strive to provide a lasting impact on youth, schools, and communities.
Our Impacts
Since 2009, we have facilitated implementation of LifeSkills Training (LST) in over 1,200 schools and reached over 800,000 students, affecting real change in the lives of youth across our nation.
See the grants page for funding opportunities available to your school/district.